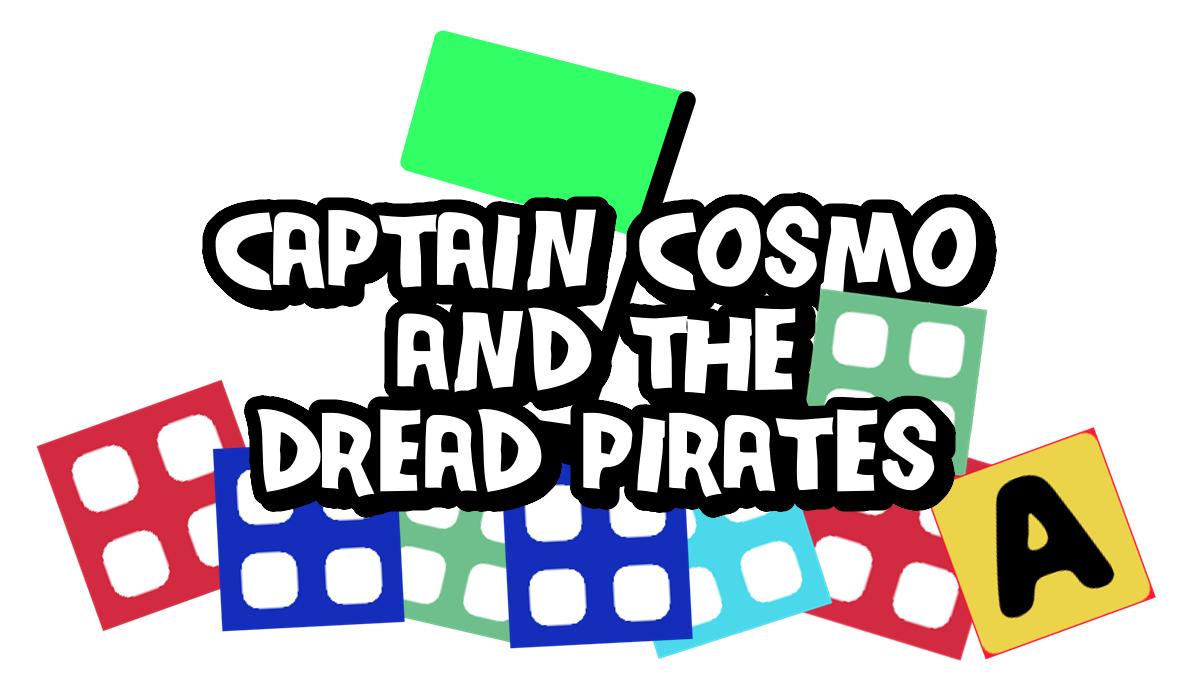 Captain Cosmo and the Dread Pirates
(LOADING ISSUE IN WEB BUILD. PLEASE DOWNLOAD THE GAME, OR TRY REFRESHING THE GAME PAGE.)
Do you remember the times you spent playing with your toys as a kid? Those moments felt so real, and alive!
Play as your favorite toy Captain Cosmo, and help him defend the toybox against the evil pirates in this action-filled, cartoony FPS!
Controls:
Move: WASD
Shoot: LMB
Sprint: Shift
Jump: Space
FAQ:
Q: The Web version seems really buggy, is this game playable?
A: The resources might be loading in the background still. Please refresh the page to try again, or download a Desktop version for better performance!
Q: My mouse is not being captured in the Web version...
A: Please try pressing '~' (tilde) key while in first person mode to capture your mouse!
Q: There is too many enemies help!
A: A little "Cheat" button is included in the game. Press "F10" to delete enemy one at a time! (Please space out the button press.)
Q: I just want to checkout the level! Can I stop the enemy spawning somehow?
A: In that case please checkout our bug-turned-feature. Simply spam "F10" as fast as you can for a few second, and the enemy should stop spawning.
Credits:
TinyGodzilla - Programmer
NekotoArts - VFX Artist, Programmer, Level Designer
Kodota (Azamix) - Modeler & Animator
Jiahui Li - Music & SFX
Misc:
Duration: 1 week
Theme: It is not real
Download
Click download now to get access to the following files:
ToyAdventure_v1_Windows.zip
40 MB
ToyAdventure_v1_Linux.zip
41 MB
ToyAdventure_v1_Mac.dmg
57 MB